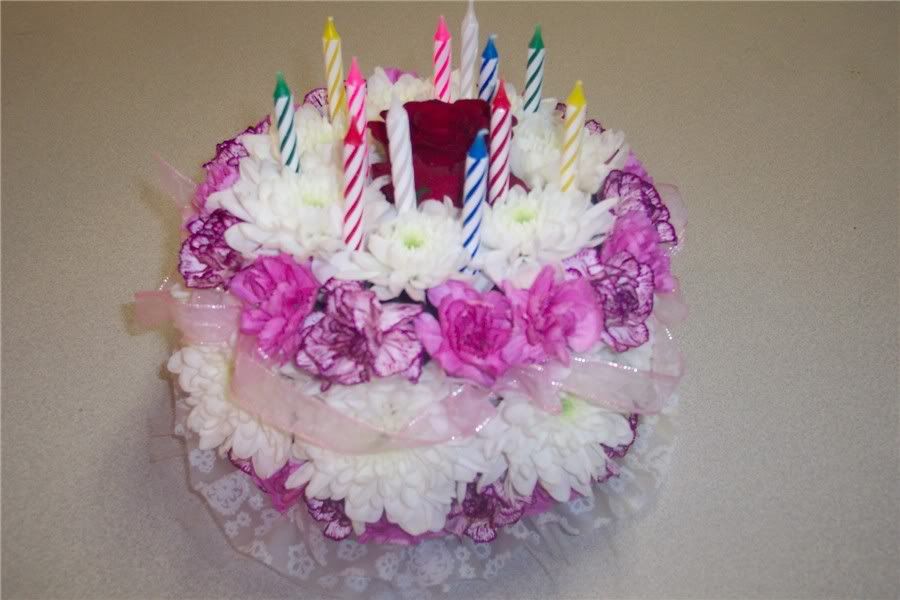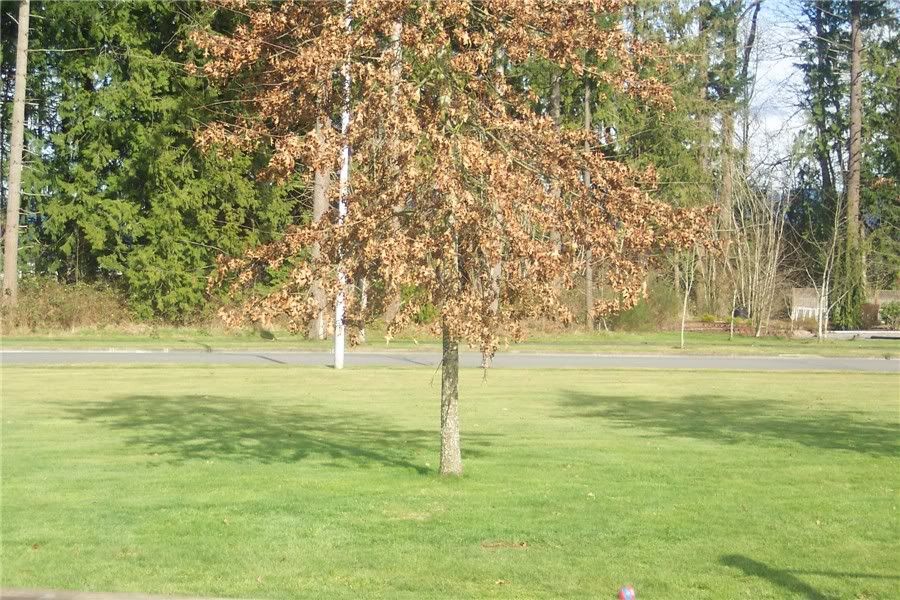 Now to get to the POD (Picture of the DAY) from the message board.
I have this 3.1 Mega pixel camera that I didn't think took a decent picture till I took it out side and started snapping away! They acutally took great pictures outside to my surprise. It does ok inside when you have a lot of lighting to use!
The first picture was taken today! Montana sent me this gorgeous flower cake! I tell ya I miss that little Sweety! I had so much fun playing with her at Susans house!
The last 3 pictures were taken yesterday!
Ladies tell me what you think of my pictures! LOL